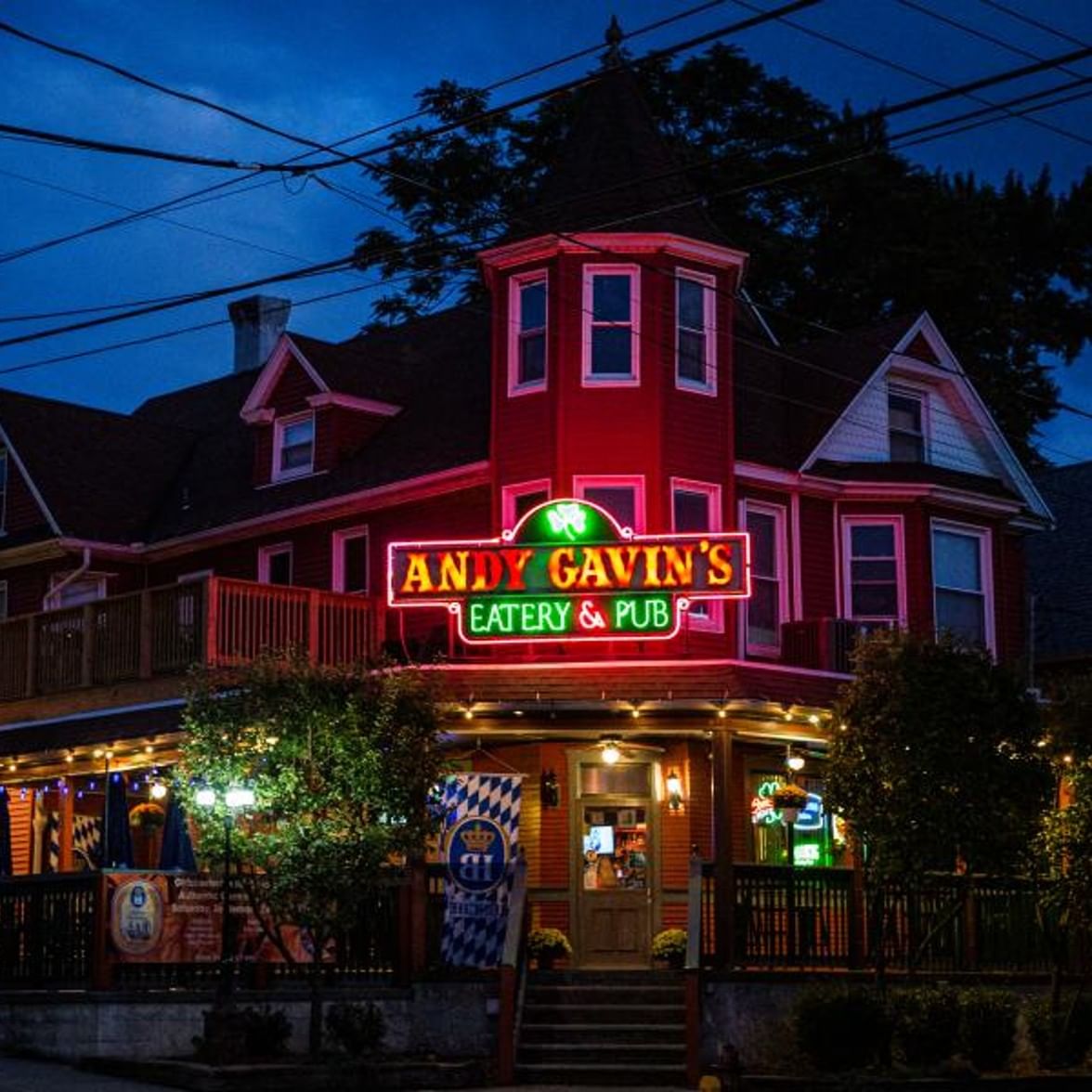 ---
Over 100 Years of Corner Bar History
Andy Gavin's Eatery and Pub stands as a lively testament to a storied past that spans over 100 years. Built in 1903, the building was first a bar run by the Kelly family and then the Kelpin family. Andy took over in the 1960's and eventually the current owner, Don Surace purchased the bar on a Friday the 13th in 1988. It has maintained its vintage charm throughout the years, becoming a beloved gathering place within the community.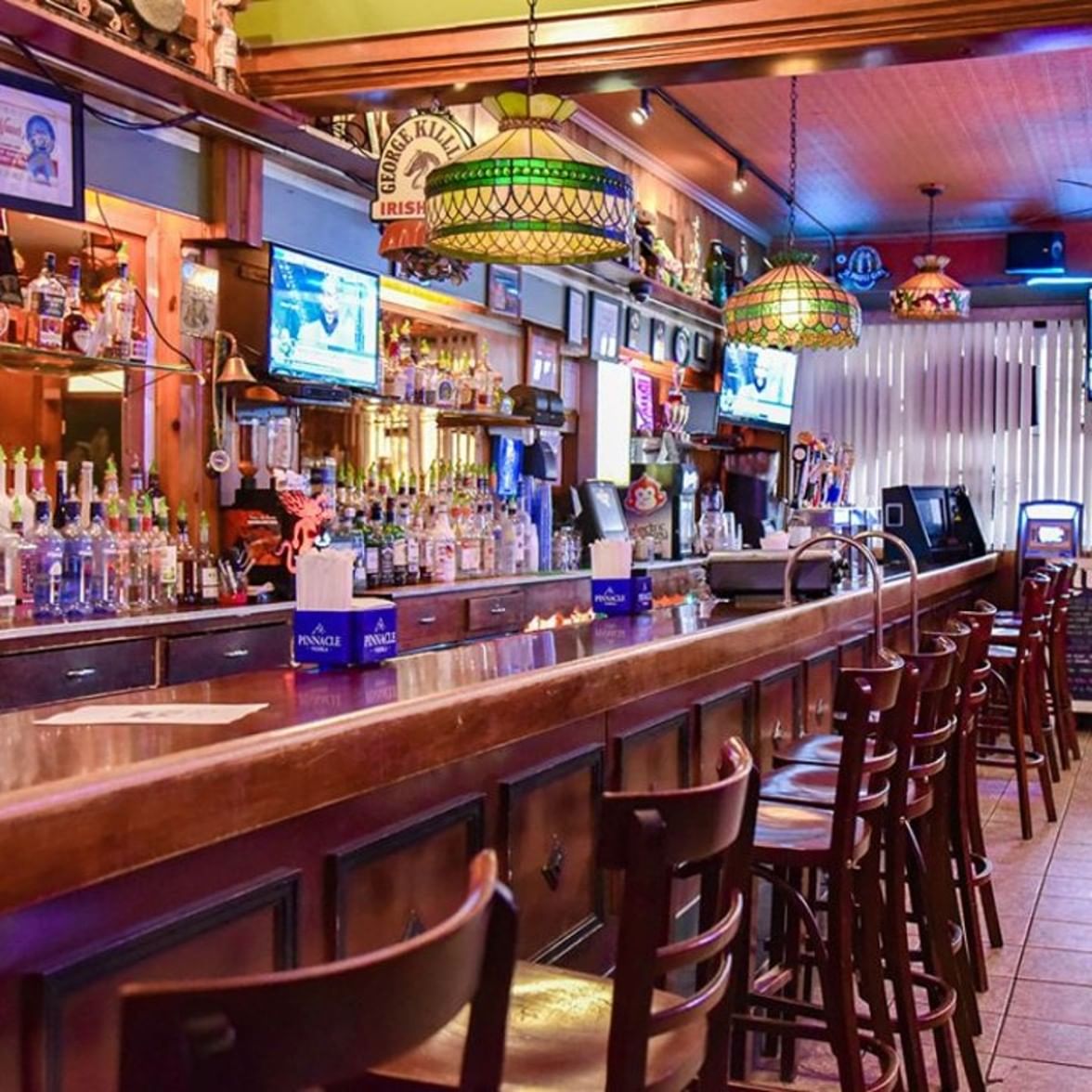 ---
Yeah, We Are Haunted - Come Meet the Ghosts!
Beyond the great craft beer selection and delicious food offerings, the eatery boasts an intriguing twist – it's haunted by a number of former visitors and residents. George, a friendly ghost, was uncovered during a lively gathering, sparking investigations and tales from former occupants. Despite the spooky aura, George's essence has never caused harm, adding an extra layer of mystique to Andy Gavin's colorful history.